Il 40esimo anniversario della fiera dedicata agli strumenti musicali più importante d'Europa dovrà aspettare; il comitato di organizzazione ha annunciato che Musikmesse 2021 si terrà dal 22 al 24 ottobre del prossimo anno. Nello stesso periodo, dal 20 a 24 ottobre, si terrà nei locali del Messe di Francoforte la fiera del libro, manifestazione comunque staccata e indipendente dalla kermesse dedicata alla musica.
È ancora da confermare ufficiale ma è quasi sicuro che nascerà un accordo di collaborazione con The Arts+ che si occupa di contenuti creativi per Buchmesse. Questo è un passo importante per Musikmesse che sottolinea l'evoluzione di una fiera dedicata sì a strumenti musicali ma aperta sempre a nuovi e attuali temi legati all'industria musicale.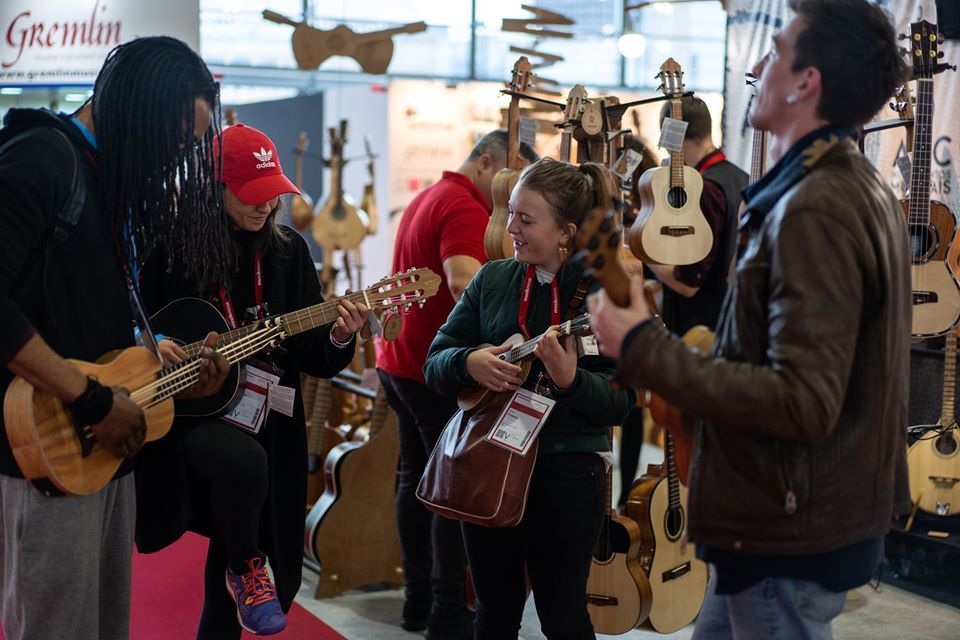 THE ARTS + presenta contenuti innovativi, modelli di business creativi e tecnologie rilevanti per il settore. Oltre alle aziende del settore editoriale, gli espositori includono start-up nel campo della tecnologia e del business digitale.
"In quanto sede internazionale del business creativo, Francoforte impiega le sue risorse per aumentare il livello di connettività all'interno del settore. E miriamo a dare un contributo significativo a questo. Insieme al nostro partner, THE ARTS +, abbiamo sviluppato una visione di un evento che riunisce musicisti, autori, artisti, sviluppatori di contenuti, esperti di editoria, sviluppatori di imprese, opinion leader e influencer ", spiega Detlef Braun, membro del consiglio direttivo di Messe Frankfur. "Allo stesso tempo, siamo impegnati nello sviluppo continuo di Musikmesse e siamo quindi pronti a sfruttare i nuovi effetti sinergici per portare le aziende del settore musicale a contatto con nuovi e pertinenti gruppi target."