L'ultimo e maestoso complesso religioso costruito a Mosca nel Patriot Park nel quartiere Odintsovsky, ha al suo interno monitoring tutto italiano firmato RCF. La cattedrale delle forze armate russe è una chiesa patriarcale in onore della risurrezione di Cristo;  è stata dedicata al 75° anniversario della vittoria nella Grande Guerra Patriottica, così come alle imprese militari del Popolo russo in tutte le guerre. L'edificio è alto 100 metri ed è stato completato nel maggio 2020. I gradini e altre parti metalliche sono state realizzate da armi naziste fuse. La chiesa si trova nelle vicinanze del museo all'aperto che celebra i tempi storici della Grande Guerra Patriottica. Il complesso principale del tempio è di 11mila metri quadrati e ha una capienza di seimila fedeli.
Sergey Gurin, Head of Development and Corporate Clients di ARIS ha commentato: "Ci è stato chiesto di dotare l'area antistante il tempio di un sistema di rinforzo sonoro e di dotare il complesso museale 1418 Memory Road di un sistema di rinforzo sonoro aggiuntivo; chiaramente con la migliore qualità e nel più breve tempo possibile. Compiti per niente semplici."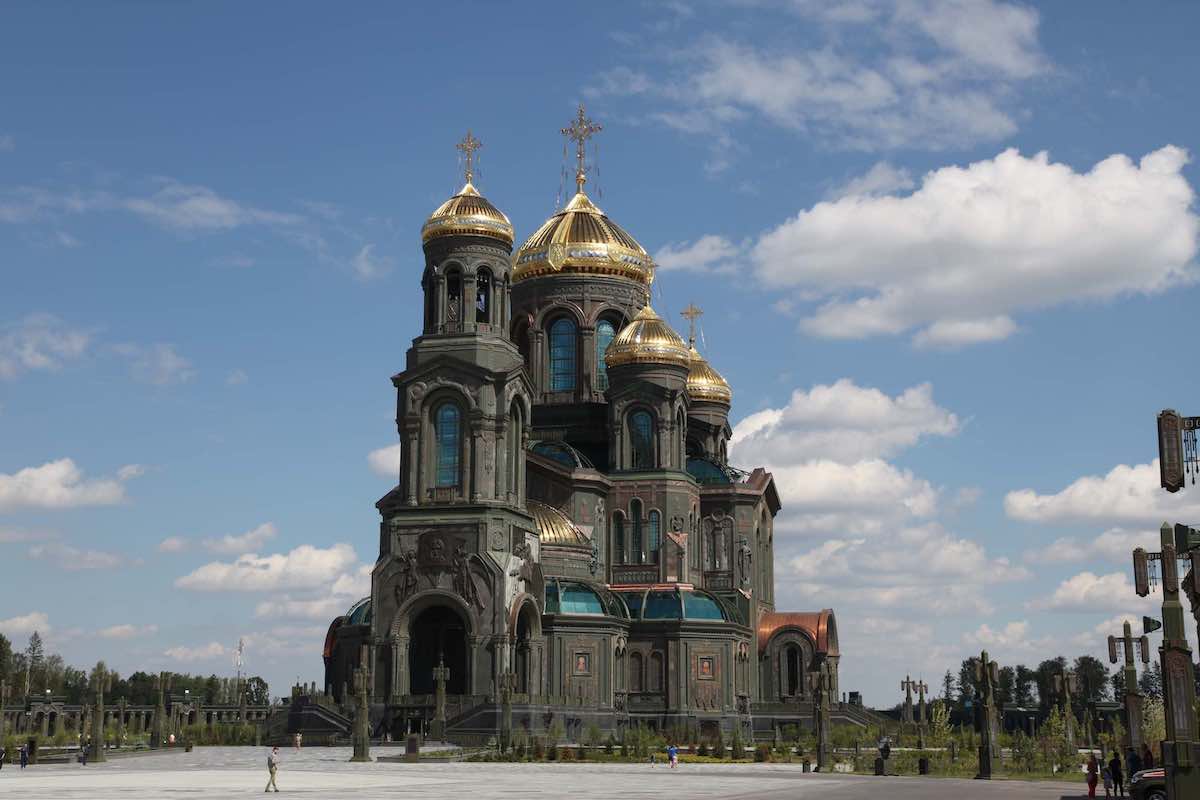 È stata installata un'ampia varietà di prodotti, tra cui: 50 modelli coassiali di P 3115T e più di 250 altoparlanti MR 33T. Sono stati inoltre installati più di 80 speaker a colonna CS 6940EN e una grande quantità (più di 100) di altoparlanti a tromba HD 3216T resistenti alle intemperie. Qualcosa come 500 speaker in totale! Il sistema acustico fornito da RCF opera sulla strada antistante il tempio e nel complesso museale multimediale di Memory Road. "È un progetto su larga scala, ma sappiamo come gestire queste sfide. Confidiamo nell'integratore di sistema, Avilex, che ha una buona esperienza e RCF ci ha supportato con tutto il materiale che avevamo pianificato con tempismo perfetto, come al solito"conclude Gurin.